Teknoloji
Designed for unrivalled performance.

Radial Root Cyclone™ technology.
12 compact cyclones generate powerful centrifugal forces. They are arranged in a radial formation to channel airflow through the centre of the cyclone assembly, maximising suction to capture microscopic dust.
Engineered to remove ground-in dirt.
2,736 stiff nylon bristles drive deep into carpet to remove hair and stubborn dirt, as well as picking up fine dust from hard floors.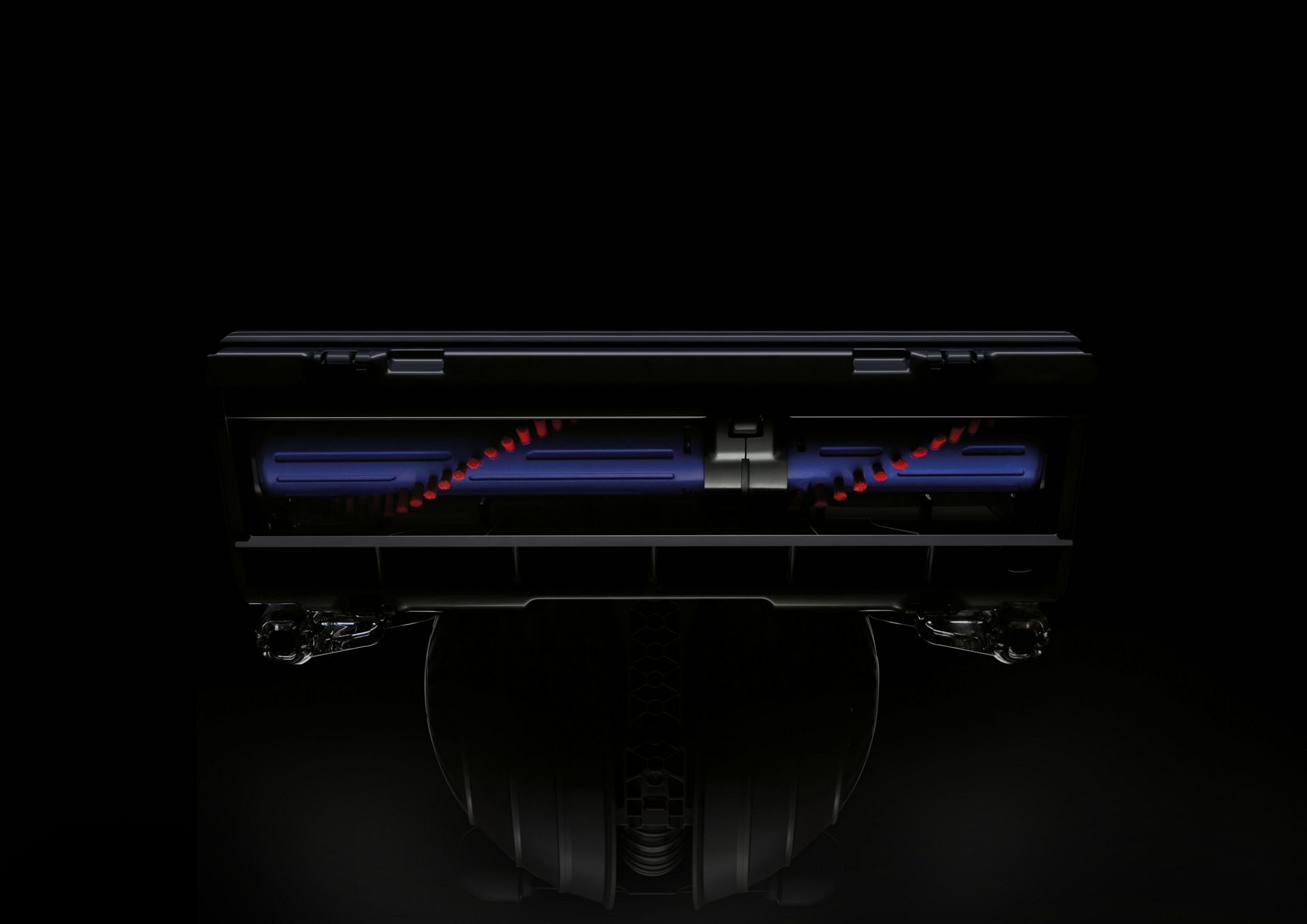 12

Ultra-efficient cyclones generate high centrifugal forces, to capture microscopic dirt particles

182 +

Patents on Dyson Ball™ technology

100 +

Core components are housed within the ball, lowering the centre of gravity